《Strategy Research of S863 Plan》
Nation's High-tech Research & development Strategy Report(from Year 2001 to Year 2010)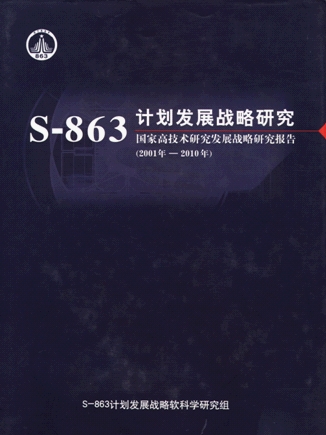 In this report, it was point out that China should attach importance to Soft Technology study & its applications in carrying through strategic choices for developing high technology. For instance, soft technology was mentioned in the section like《High-tech research should extend to new strategic fields》,《Environmental innovation should be synchronized with technological innovation》, 《To get rid of erroneous notions, strengthen ally with technologies of social sciences》《China's High-Tech Development Plan (863 Plan) cannot be limited to the R&D on hard technology》, 《Rapid development of Science & technology, it will occur great transformation of the world》 and etc.

……science of Soft technology formed by integration of social science, literae humaniores & natural science will be emergent rapidly,……will become a trend of scientific development.